Floor Screed installed in the iconic Arup building
JCW have recently completed the installation of floor screed as part of recent refurbishment works to the iconic Arup building of Cambridge university, home to the Museum of Zoology.
The building is to undergo "The complete renewal and refurbishment of the building in an architecturally sensitive way – restoring the integrity of the original design whilst giving the building a new future."
"The Arup Building is a twentieth century design icon – one of the best examples of brutalist architecture in Cambridge. Originally envisaged as the first part of a much larger plan to redevelop the New Museums Site and link it to the city centre, it was a demonstration of ambitious engineering.
The installation of JCW's floor screed is part of phase one of the three phase project. The first phase includes the creation of new stores for the Museum of Zoology, allowing them extra space for their collections. The second phase involves the revamp of the museum display areas along with the creation of a new public café at podium level, a new museum entrance and a new home for the iconic finback whale!
Read full case study of JCW Floor Screed installation here – Arup building, cambridge uni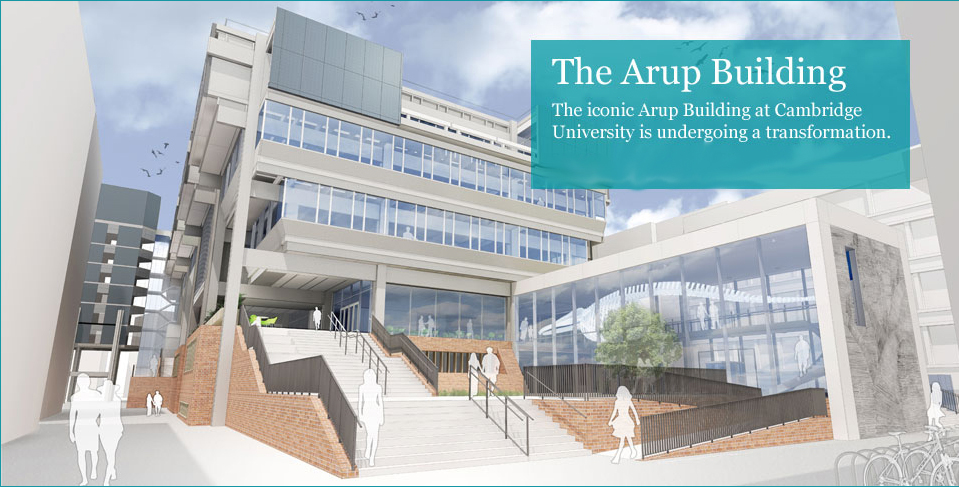 For more information about the floor screed JCW install please give us a call on 01204 387029